French country shabby chic chandeliers create sunny and warm, elegance and purity feeling for home decor. Shabby chic style chandelier is both romantic and comfortable, features simple and uncluttered, textural, nature and weathered or worn characteristics. Not only do they emit a sense of understated warmth and sophistication but also expresses the passion and creativity. Follow the chandelier for your dining room, bedroom, living room, and foyer. Find more inspiration to décor your home.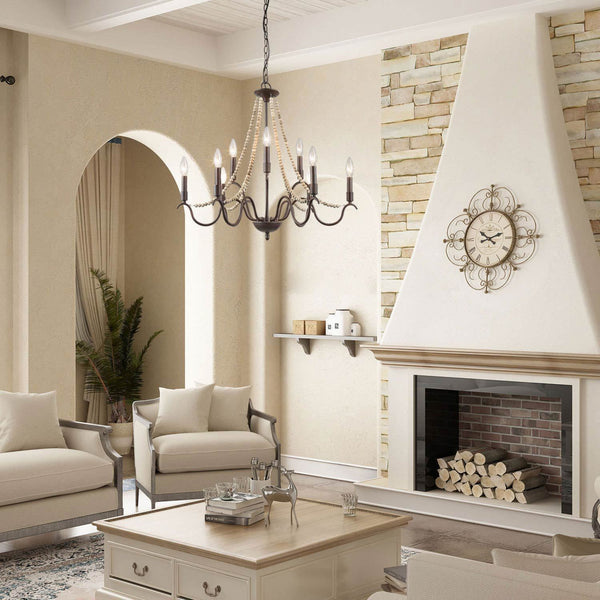 No matter what your style is, a chandelier will create a marvelous focal point in your home, and give a more formal feeling to your dining room during the time we enjoy meals with family and friends.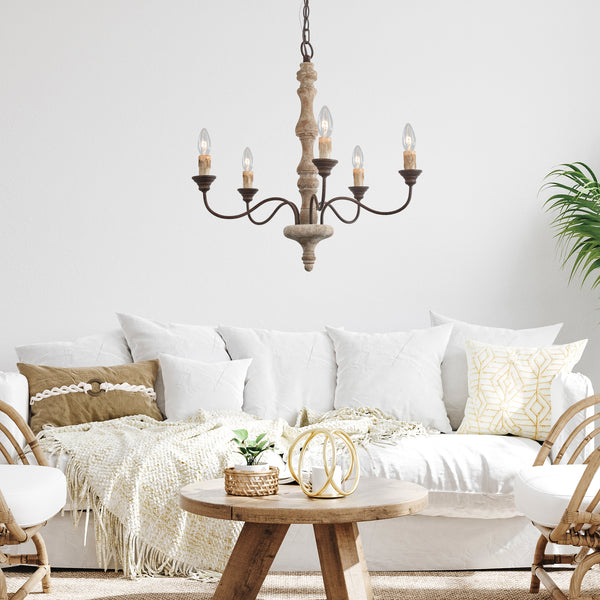 These simple, yet natural and elegant design chandelier complement the bedroom any space. Give your space a burst of stylish energy.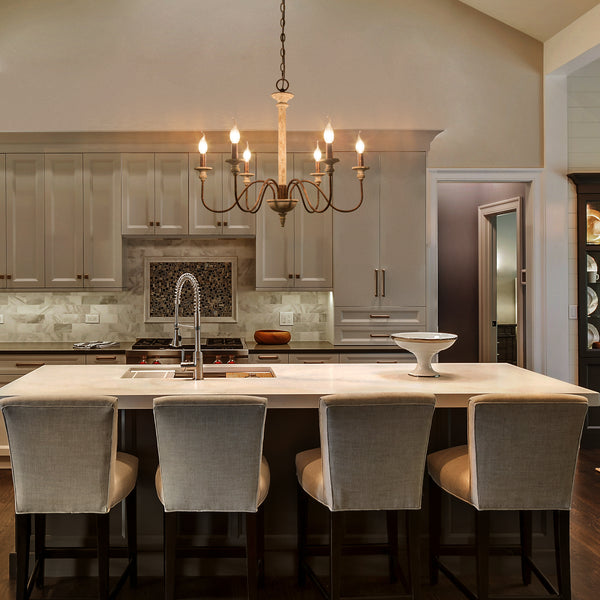 The chandelier of French country style fits in nicely with a living room which adds to the overall aesthetic, creates the elegant, natural and generous vibes.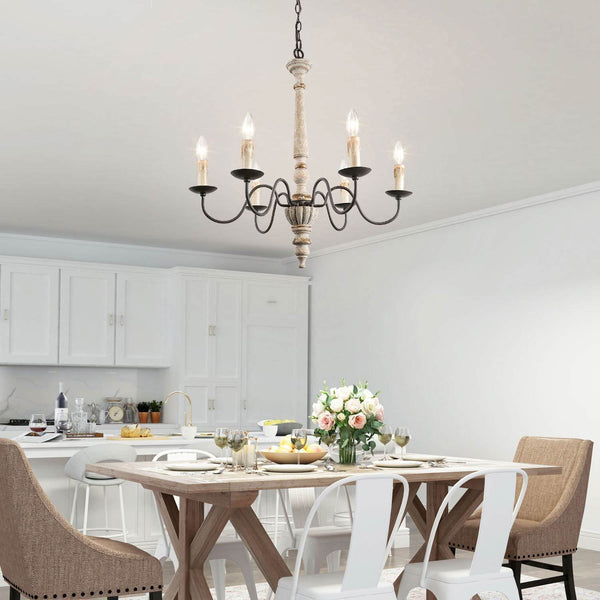 The rustic wooden chandelier can transform your foyer into something more exquisite, earthy and natural looking.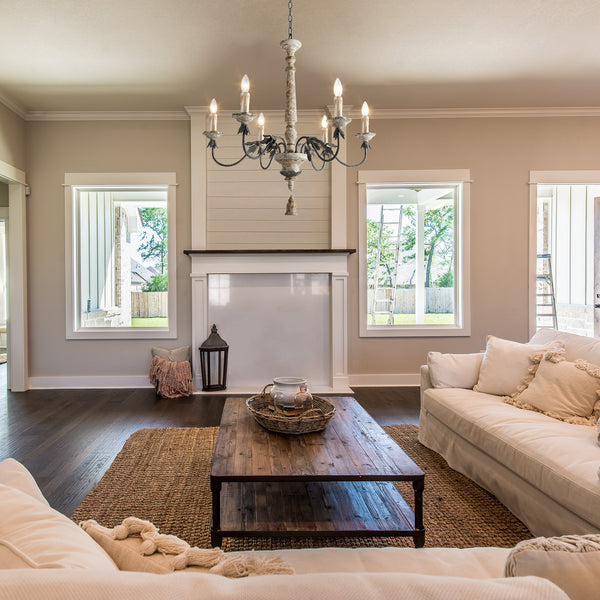 Discover a beautifully crafted collection of French country chandeliers from LNC HOME. It fits well for any space you want.