Kitchen islands tend to be dimensional and multi-functional, they double up as prepping space and breakfast area for most of the time. If your home lacks storage space in the kitchen, then an island is suitable to store away all the cutlery and pans. You can even go elaborate with the aesthetic value and create a see through island. Ideal for exhibiting cookbooks, wine glasses and other artifacts. All of these bold choices will fall flat if you have a dimly lit kitchen decor, to make the space more interesting you need to place effective illumination over the island.
1. Designer Lighting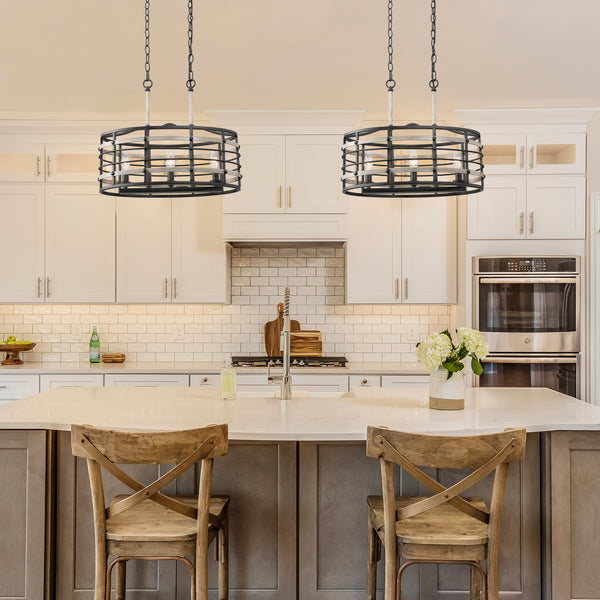 No matter what material you chose to build your island with it still cannot be the center of attention without mood and designer lighting. When your kitchen features high vaulted ceilings the most obvious choice will be to add light fixtures that talk to the eyes. They need to strikingly bold and cut out to look unique over the island counter. An elaborate artistic design would look sensational as island lighting for these kind of large kitchen areas.
2. Accent Pendant Lighting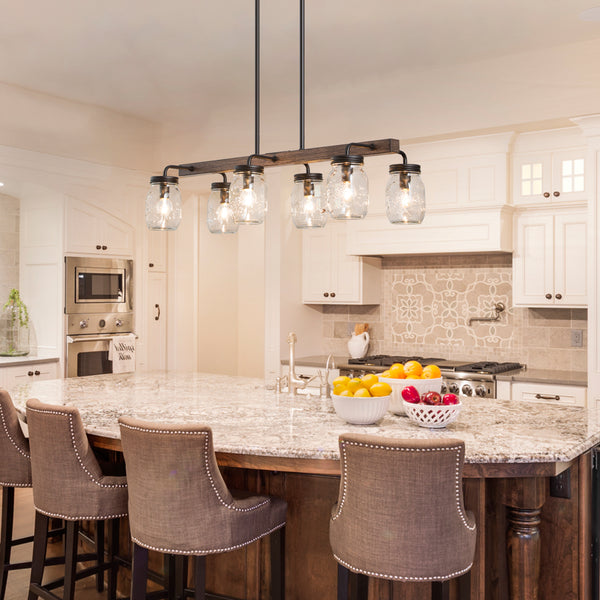 When you are living in a traditional setting with low exposed beamed ceilings in your cooking area, then placing a vintage styled accent light is ideal. Traditional islands are marble built and come in muted tones to highlight these features place an accent pendant light above it. Pinpointed accent lights can enhance the beauty of a streaked stone or genteel marble island.
 3. Ambient Lighting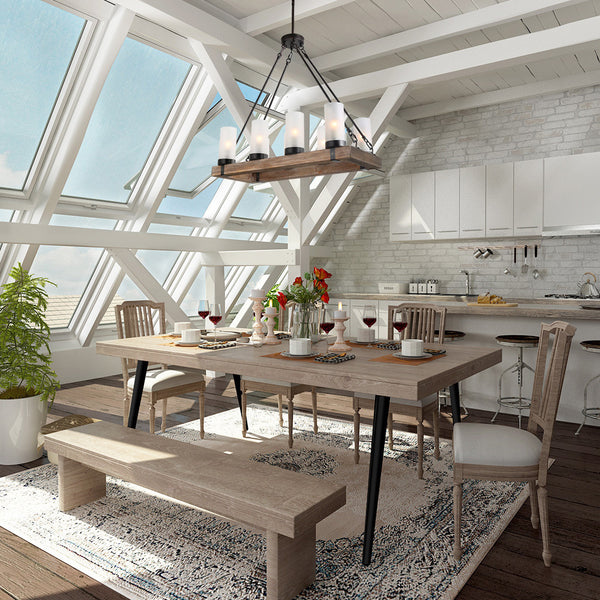 For creating an intimate mood while prepping or just using the island for eating purpose you need soft mood lighting. It will not clash with the rest of theme going on in the kitchen, rather it will highlight a specific area while only use. You need not put a single light fixture, but use multiple modern kitchen lighting fixtures to give character to the island. These type of styled ambient lighting spreads a smooth glow throughout the kitchen island when in use.
4. Task Lighting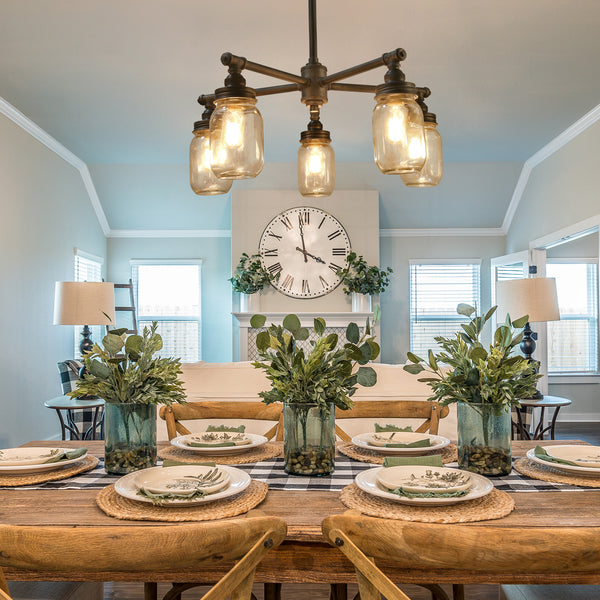 For the ones who carry out all of their major cooking chores on the kitchen island they need task lighting. This style introduces more of a spotlight on any given section of the area, the island turns into a major centerpiece in the room. A kitchen island pendant lighting that features an unwrapped or a translucent bottom is ideal for this type of decor.
5. Industrial Lighting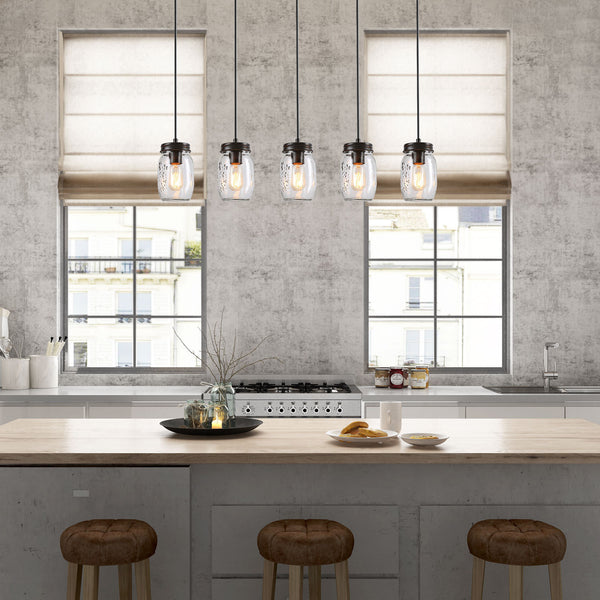 Industrial lighting is the new rage with punk styled lighting fixtures that work with the general noir decor of the kitchen. These types of look heavy duty and add glamour and depth to the overall look and feel of the kitchen island.
LNC Homes caters to all your cooking moods and present a wide range of island lighting fixtures that are trendy and contemporary at the same time. Snacking and prepping will now become a ritual with these mood based light fittings. They come with decorative chains that suspend the lighting at a romantic angle. You can mix and match with the hanging style and create a unique pattern to illuminate your kitchen island. This ensures that you have incorporated an entertaining and modern design concept for your living space.