Outdoor lighting is an extension of the warm feeling of your abode and a welcoming beacon for guests. The right kind of garden lighting can enhance visibility and also act as a protective layer against theft and weather elements. While beautifying the outdoors it is necessary to plan out the kind of fixture you need to illuminate each space. Follow us and get inspired in creating a chic preference for stunning private grounds.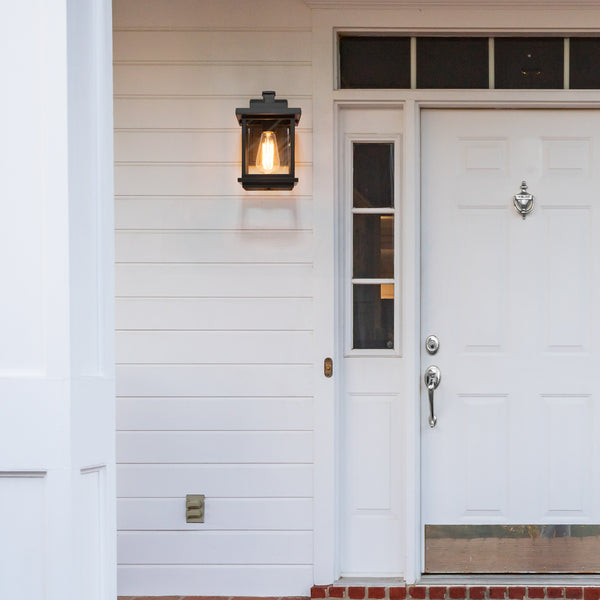 Make a rough sketch of the garden and identify the key spots that you wish to light up. You may have a Koi fish pond that draws the attention, shrubs, and bushes that need highlighting, trees in the corner, put a spotlight on the garden sculptures and illuminate the pathway. Thus, once you discover all these exquisite spots install a mixture of fixed and movable lights.
LNCHome features such exclusive and attractive outdoor pendant light fixtures to bring out the dazzle in your garden. These tiny wonders come in textured glass, translucent and metal body. The bubble glass globe is perfect for a screened patio or lounge area, wall mounts in bronze and cottage style enhance the illumination of the outdoor walls. Mason jar styled vintage lights is ideal for highlighting a barn, doorways or classic setting. Your guests will beg to spend breezy summers in the backyard; the cozy ambiance created by these functional and versatile light fixtures will make your family dining al fresco every day.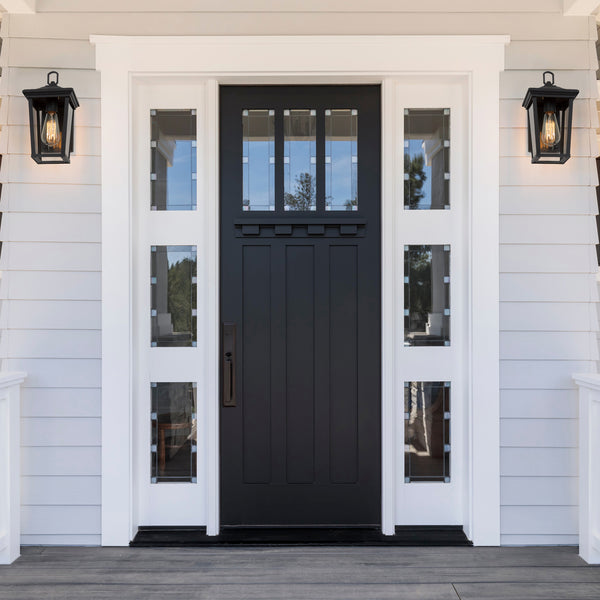 Outdoor hanging lights are ideal for entertaining in the deck and patio, there are wide-ranging feels and styles associated with luxurious danglers. They are decorative and most ideal for outdoor dining spaces, suspended via wrought iron chains you can fix multiple or single pendant lights. Illuminating the backyard pathway with these lights makes the place look stunning. You can lavishly space them out in the lawn for a romantic feeling, highlight open-air art sculptures and lounge area with their exuberance. These also create a youthful atmosphere during important occasions and festivals.
Outdoor wall lights are purposed for lighting up spacious areas outdoors. These are elegant mood evoking fixtures, the feel of living in a mountainous farmhouse or a beautiful wooded area can be created with their warm welcoming glow. Scones are vertical fixtures that adorn the outdoor walls; they shoot the light upwards and brighten up the spaces. They can be installed as a protective feature of patios and garden boundaries.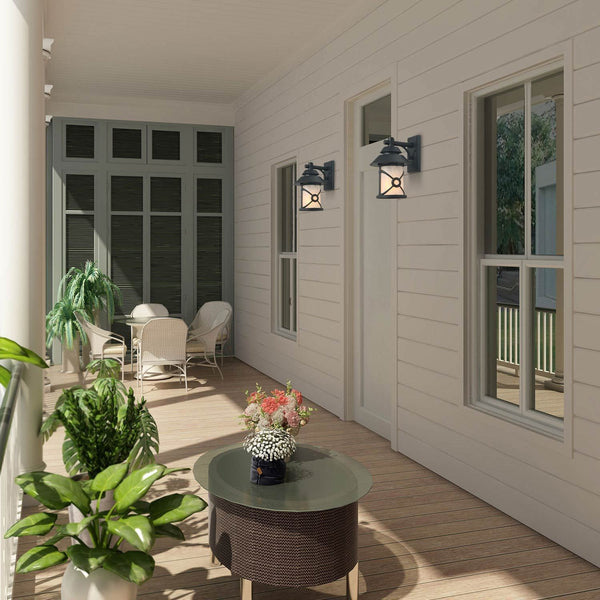 Versatility is the key and adding glamour with dazzle can be achieved with the correct lighting. LNCHome offers a wide range of outdoor fixtures, no need to rely on professionals since these come with easy installation features. Now having an enviable garden space within budget is an easy fixer-upper with these contemporary fixtures. Visit the online store now and choose your future illumination decor accessories at unbelievable assortment.